Jumeirah Luxury Homes is a Perth based building company, managing a select number of clients to ensure an unrivalled level of service and accessibility. The focus on our clients' satisfaction and enjoyment of our service is paramount to our ongoing business success.
We are proud to say that Jumeirah is first and foremost a building company and we acknowledge that building is our core strength. The builder of your luxury home should have an outstanding pedigree in building, with significant experience in site based activities and a track record of delivering similar projects on time and on budget. With Jumeirah, our clients have this assured from the very beginning.
Jumeirah is not limited to one style of build but rather, we are experienced in building multiple architectural styles. For this reason, our design service is managed by a diverse group of Perth's leading architects, chosen to suit your design requirements. Our involvement in the design process provides guidance on costings, feasibility and buildability – helping to ensure your budget is met and the project can be realised.
Our significant experience in structural engineering, architectural finishing and overall construction management will ensure a professional building experience and a secure investment for many years to come. We look forward to your call today!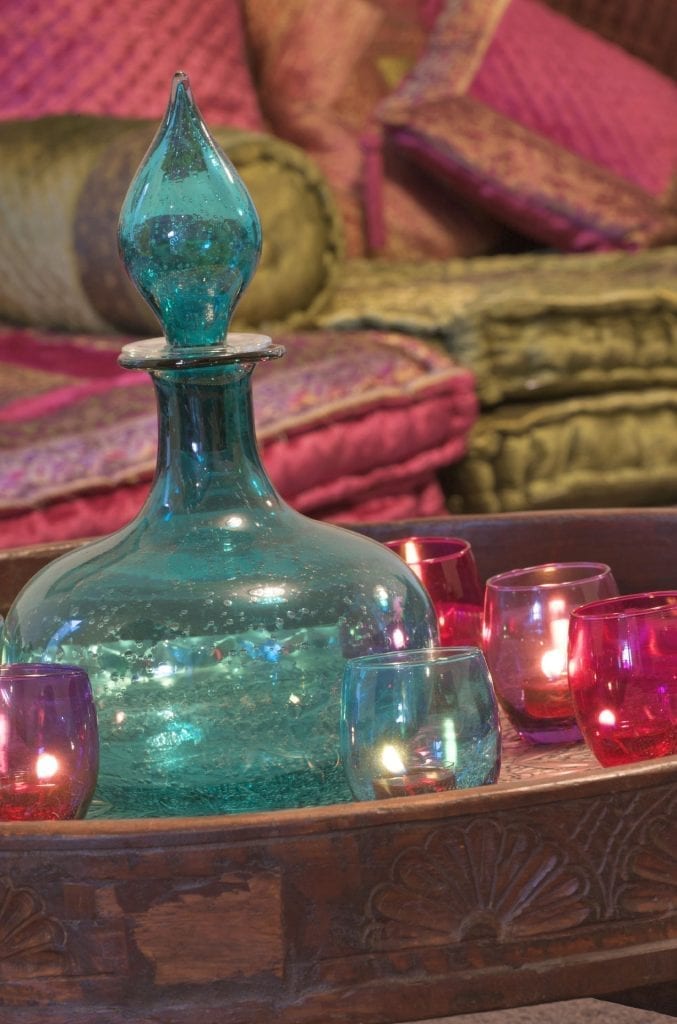 The name Jumeirah comes from the exclusive coastal suburb in Dubai, known for its custom designed, luxurious homes and hotels. After beginning his career with Multiplex Constructions here in Perth in 1993, our Managing Director Heath Davies moved to Dubai in 1998 to help manage the building projects undertaken by a new division of Multiplex in the Middle East.
Whilst living in the UAE, Heath met his Dubai born and raised wife Sangeetha, where they began their relationship and spent many sunsets together on Jumeirah Beach. Jumeirah Luxury Homes is the culmination of a 25year career in construction management and a personal life linked closely to Jumeirah – a destination known internationally for its building and design excellence.
Since 2005, our purpose has been to build homes that reflect our clients' personality in the built form of the house. Our homes encourage expression of the homeowner's life and family, making wonderful memories and creating the legacy of a life well lived.
Our dedication to quality building is only surpassed by our desire to see our clients enjoy our service and their home for many years to come.